News
The Ozark Trail Could Make Missouri a Hiking Destination. Why Isn't It Finished?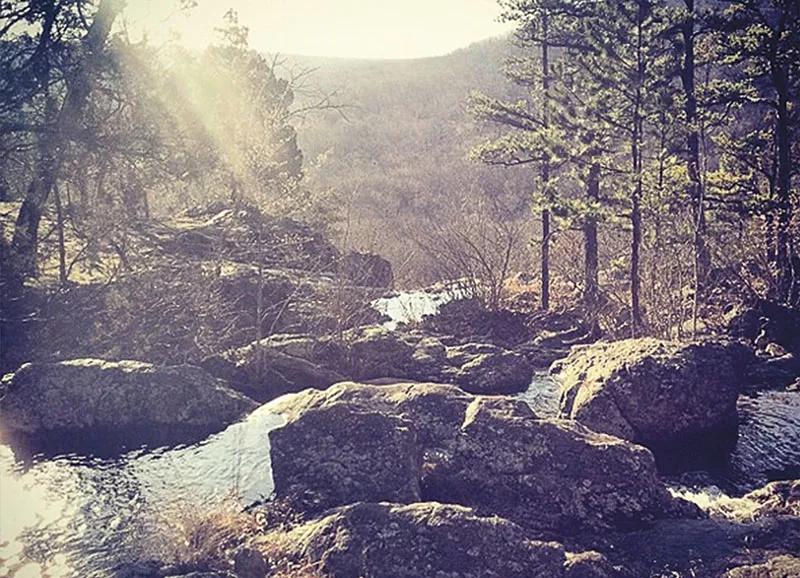 By: Nicholas Phillips
02/08/17 12:20:18 PM


An article has been published in the St Louis Riverfront Times about our favorite subject, The Ozark Trail. If you've ever wondered about how the Trail came to be, Nick has uncovered information that we didn't know about. It's a great story and you'll enjoy reading it!
http://www.riverfronttimes.com/stlouis/the-ozark-trail-missouri/Content?oid=3141786&showFullText=true